SABBATH (SATURDAY), JULY 21, 2018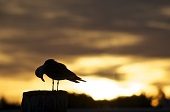 PRAYER BAND: 9:15 AM CT
Everyone is invited to join together in the Junior Room to pray for the presence of the Holy Spirit in our Sabbath School.
 
 
 

SABBATH SCHOOL: 9:30 - 10:40 AM CT
Natural Remedies Seminar with Walt Cross
Topic: God's Systematic Health Care System
 
 
Adult Lesson Study (http://ssnet.org/daily-lessons/)
The Book of Acts
Lesson 3: Life in the Early Church
There are classes for children and adults.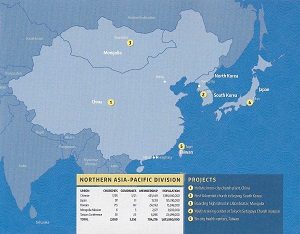 13TH SABBATH OFFERING: Northern Asia-Pacific Division  (http://www.nsdadventist.org/)
Territory: China, including Hong Kong, and Macao Special Administrative Regions, Democratic People's Republic of Korea, Japan, Mongolia, Republic of Korea, and Taiwan; comprising the Japan, and Korean Union Conferences; the Chinese Union Mission; the Taiwan Conference; and the Mongolia Mission.
Churches: 2,195; Membership: 721,424; Population: 1,625,230,000
 

CHURCH SERVICE: 11:00 AM CT

astor Mikr 

Natural Remedies Seminar with Walt Cross
Topic: Satan's Ultimate Weapon
PRAYER BAND
FELLOWSHIP MEAL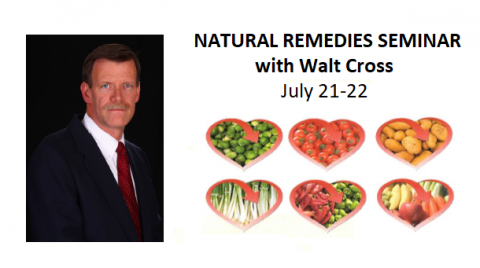 SATURDAY AFTERNOON & EVENING
2:00 PM CT: How to Use Herbs and Their Benefits
3:15 PM CT: How to Address Stress
4:45 PM CT: How to Address Diabetes
SUNDAY MORNING
10:00 AM CT: Old Mountain Remedies
---
---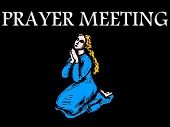 PRAYER MEETING: TUESDAY, JULY 17, 2018, 7:00 PM CT
Topic to be announced


 
---
TIM LANYON MEMORIAL SERVICE: SABBATH (SATURDAY), JULY 28, 2018, 2:00 PM CT
---
HOPE IN TROUBLED TIMES EVANGELISTIC SERIES: FRIDAY, JULY 27-SATURDAY, AUGUST 18
The speaker will be Student Evangelist David Donaldson.  Please be in prayer that many will respond to the invitations being sent out and will be led to Christ during these meetings.
---
ACS of Greater Nashville can always use more volunteer help at their facility at