SABBATH (SATURDAY), NOVEMBER 17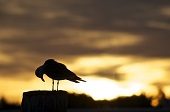 PRAYER BAND: 9:15 AM CT
Everyone is invited to join together in the Junior Room to pray for the presence of the Holy Spirit in our Sabbath School.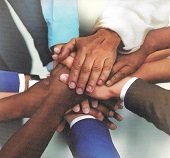 SABBATH SCHOOL: 9:30 AM CT
Adult Lesson Study: Oneness In Christ
Lesson 7: When Conflicts Arise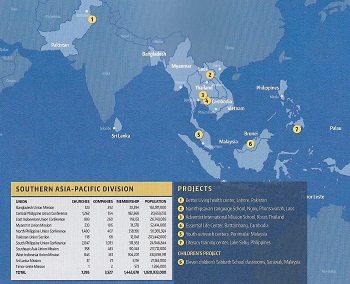 FEATURED DIVISION:
SOUTHERN ASIA-PACIFIC DIVISION
Territory: Bangladesh, Brunei Darussalam, Cambodia, Indonesia, Lao People's Democratic Republic, Malaysia, Myanmar, Pakistan, Philippines, Singapore, Sri Lanka, Thailand, Timor-Leste, and Vietnam; comprising the Central Philippine, East Indonesia, North Philippine, and South Philippine Union Conferences; the Pakistan Union Section; the Bangladesh, Myanmar, Southeast Asia, and West Indonesia Union Missions; the Sri Lanka Mission of Seventh-day Adventists; and the Timor-Leste Mission.
Statistics (June 30, 2017): Churches, 7,395; membership, 1,442,678; population, 1,029,370,000 (online statistics).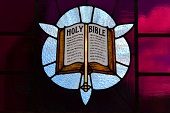 CHURCH SERVICE
Elder Larry Bogar will be our speaker.
PRAYER BAND
FELLOWSHIP MEAL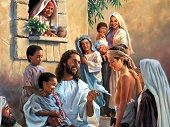 ADVENTIST YOUTH / MISSIONARY VOLUNTEERS: 1:30 PM CT
---
CHURCH BOARD MEETING: TUESDAY, NOVEMBER 13, 6:00 PM CT
---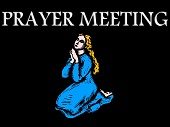 PRAYER MEETING: TUESDAY, NOVEMBER 13, 7:00 PM CT