SABBATH (SATURDAY), MARCH 24, 2018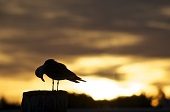 PRAYER BAND: 9:15 AM CT
Everyone is invited to join together in the Junior Room to pray for the presence of the Holy Spirit in our Sabbath School.
 
 

SABBATH SCHOOL: 9:30 - 10:40 AM CT
Adult Lesson Study (http://ssnet.org/daily-lessons/)
Stewardship: Motives of the Heart
Lesson 12: The Habits of a Steward
There are classes for children and adults.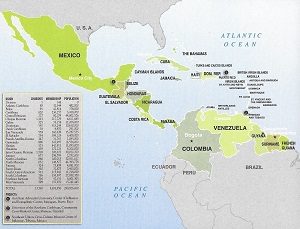 13TH SABBATH OFFERING: Inter-American Division  (http://www.interamerica.org)
Territory: Anguilla, Antigua and Barbuda, Aruba, Bahamas, Barbados, Belize, British Virgin Islands, Cayman Islands, Colombia, Costa Rica, Cuba, Curacao, Dominica, Dominican Republic, El Salvador, French Guiana, Grenada, Guadeloupe, Guatemala, Guyana, Haiti, Honduras, Jamaica, Martinique, Mexico, Montserrat, Nicaragua, Panama, Puerto Rico, Saint Kitts and Nevis, Saint Lucia, Saint Vincent and the Grenadines, Sint Maarten, Suriname, Trinidad and Tobago, Turks and Caicos Islands, United States Virgin Islands, and Venezuela (Bolivarian Republic of); the French overseas collectivities of Saint Barthelemy, and Saint Martin; and the Netherland's special overseas municipalities of Bonaire, Sint Eustatius, and Saba; comprising the Caribbean, Chiapas Mexican, Cuban, Dominican, French Antilles-Guiana, Inter-Oceanic Mexican, Jamaica, North Colombian, North Mexican, Puerto Rican, and South Colombian Union Conferences; the Atlantic Caribbean, Central Mexican, Dutch Caribbean, East Venezuela, El Salvador, Guatemala, Haitian, Honduras, Panama, South Central American, Southeast Mexican, and West Venezuela Union Missions; and the Belize Union of Churches Mission.  Churches: 13,784; Membership: 3,782,922; Population: 302,456,000
 
 

CHURCH SERVICE: 11:00 AM CT
Pastor Mike Foraker and Geraldine will be with us for the worship hour and fellowship meal.  The offering will be for our Kentucky-Tennessee Advance.
PRAYER BAND
FELLOWSHIP MEAL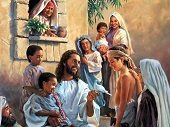 ADVENTIST YOUTH & VESPERS: 6:00 PM CT
Relax and enjoy a special hour of music, Bible activities, health nuggets, and more!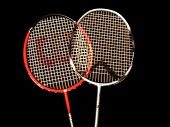 GYM NIGHT: 7:00 PM CT
Vespers will be followed by supper and Gym Night.
---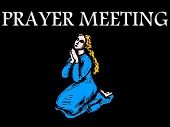 PRAYER MEETING: TUESDAY, MARCH 27, 2018, 7:00 PM CT
The Great Controversy
Chapter 23, What is the Sanctuary?
ACS of Greater Nashville can always use more volunteer help at their facility at